Made with the highest quality hardware, exceptional terpenes, and American-sourced hemp based HHC – Baked is the brand you and your customers have been looking for. This product is extremely smooth, produces large amounts of vapor with the best flavor. The effects of each Baked product are unmatched and we are confident this will be one of your fastest selling products.
Offered at unbeatable price points and delivering the premium quality that customers expect from any DistroMike brand – That's Budget. With cartridges at $10 MSRP, and disposables at $15 MSRP, Budget is the first high quality vape brand developed for mass market distribution. Welcome to the best value in vaping.
CleanAF CBD is the leading CBD vape manufacturer in the US. All CleanAF vapes are filled, assembled and packaged here in the US with American grown and extracted hemp. All products undergo third party lab testing for potency, solvents, pesticides, heavy metals and microbial impurities. CleanAF CBD's main focus is providing high quality, great tasting and affordable vaping products.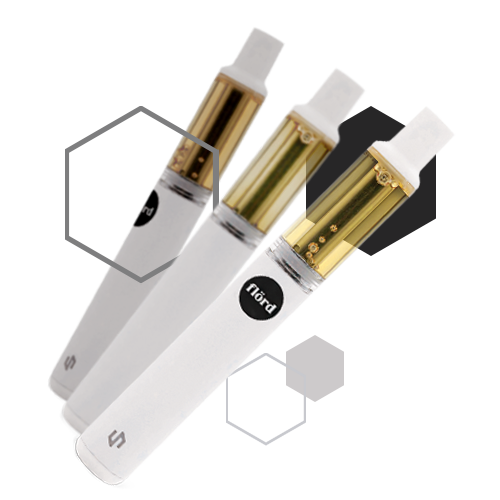 Born out of curiosity, Flörd aims to provide  users with not only the dankest hemp-based products, but a unique, enjoyable high featuring rare cannabinoids. We focused on the full potential of what the hemp plant could offer, then took it to the next level with Flörd – From cultivation to commercialization, we're certain your customers will be back for more.